St. John the Baptist Parish Family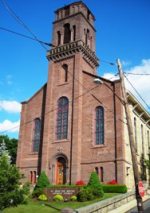 Welcome to the website of St. John the Baptist Parish Family. We are proud to serve Pottsville and surrounding communities since 1841. With an emphasis on family and faith, St. John the Baptist Church invites to you to become a part of our family. We hope to see you this weekend!
We welcome new parishioners and invite you to call the rectory to make an appointment!
570-622-5470
October 11, 2012 - November 24, 2013 - YEAR OF FAITH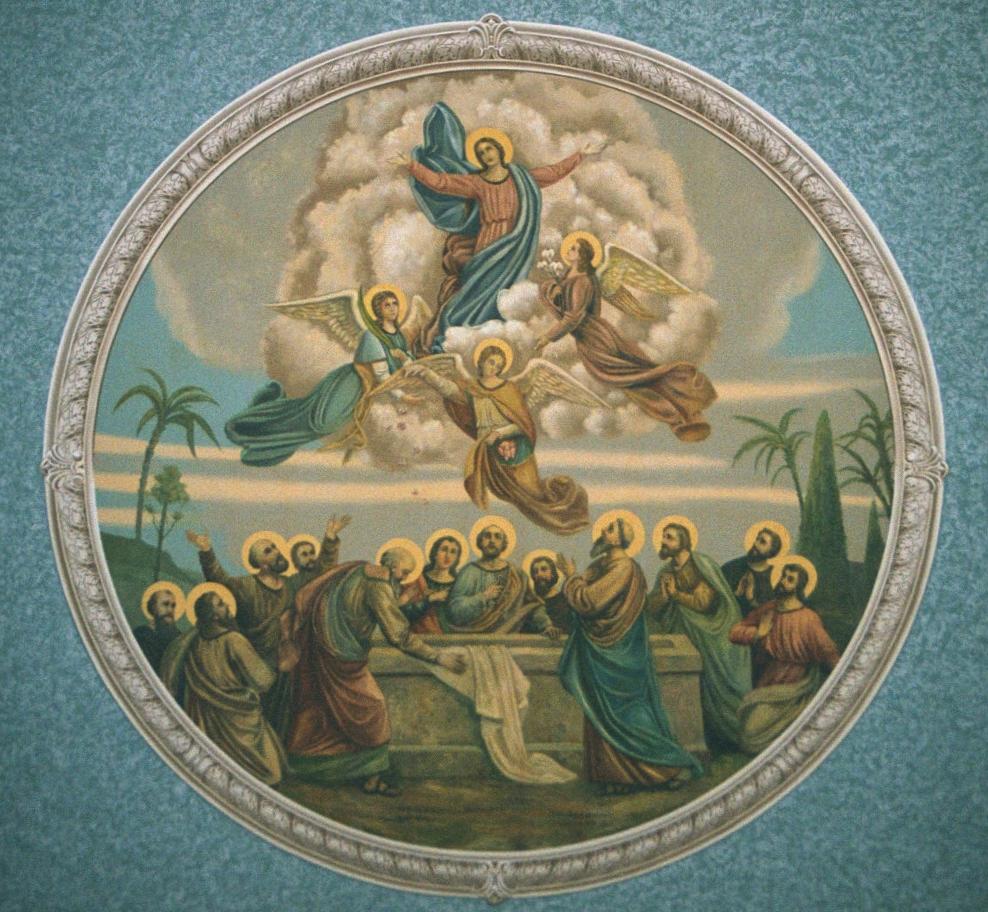 The Year of Faith was announced by Pope Benedict XVI in 2011 in his apostolic letter, Porta Fidei. It began on October 11, 2012, the 50th Anniversary of the opening of the Second Vatican Council. It also coincides with the 20th Anniversary of the publication of the Catechism of the Catholic Church. The year will end on November 24, 2013, the Solemnity of Our Lord Jesus Christ, Universal King. During the Year of Faith, Catholics are asked to study and reflect on the documents of Vatican II and the catechism so that they may deepen their knowledge of the faith. Learn more: www.usccb.org
Reach Out

Reach Out and Touch Someone!
You can make a difference in someone's life by volunteering to give someone a ride or cooking a meal.
You can make someone's day by writing a card to someone who is sick or grieving.
Call Margie Glunz at 622-3067 or the rectory if you are interested in helping out!
CURRENT EVENTS AND ACTIVITIES
Sorry, we couldn't find any matching events.
Try selecting some of our hand picked keywords from above.



12/3/2013 |